Honesty and Integrity















New Mexico Guns, LLC
is a member and proud supporter of:

NRA
NSSA
NMSSA
NMGCA
Zia Rifle and Pistol Club
New Mexico Guns, LLC
2nd Amendment and Shooting Sports Supporter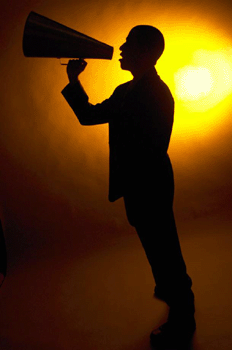 It's finally here! Our New Shopping Cart is: NOW ONLINE HERE
For Firearms Prices See: Davidson's Gallery of Guns
We are now stocking Charter Arms revolvers and Cricket .22 Rifles.
We have added NcStar to our product lineup, and are stocking their optics, mounts, lasers, and accessories.
We are accepting orders for firearms, accessories, ammo, and other related products.
FFL transfers are being accepted, and New Mexico Guns is listed on GunBroker. Watch for deals as they are posted there.
New Mexico Guns is now a Davidson's Gold dealer. What that means for our customers is: you can order 24 hours a day 7 days a week online. Please check out this new feature by following the link below. We have also joined with Corporate Casuals to offer New Mexico Guns logo apparel. A link is provided below for that as well.
Please check back here often. Many new things are in progress and will be posted here as they occur. Our new interactive website is still under development, but will be worth the wait. The new Catalog & Shopping Cart are Online and Open for Business.
See Above